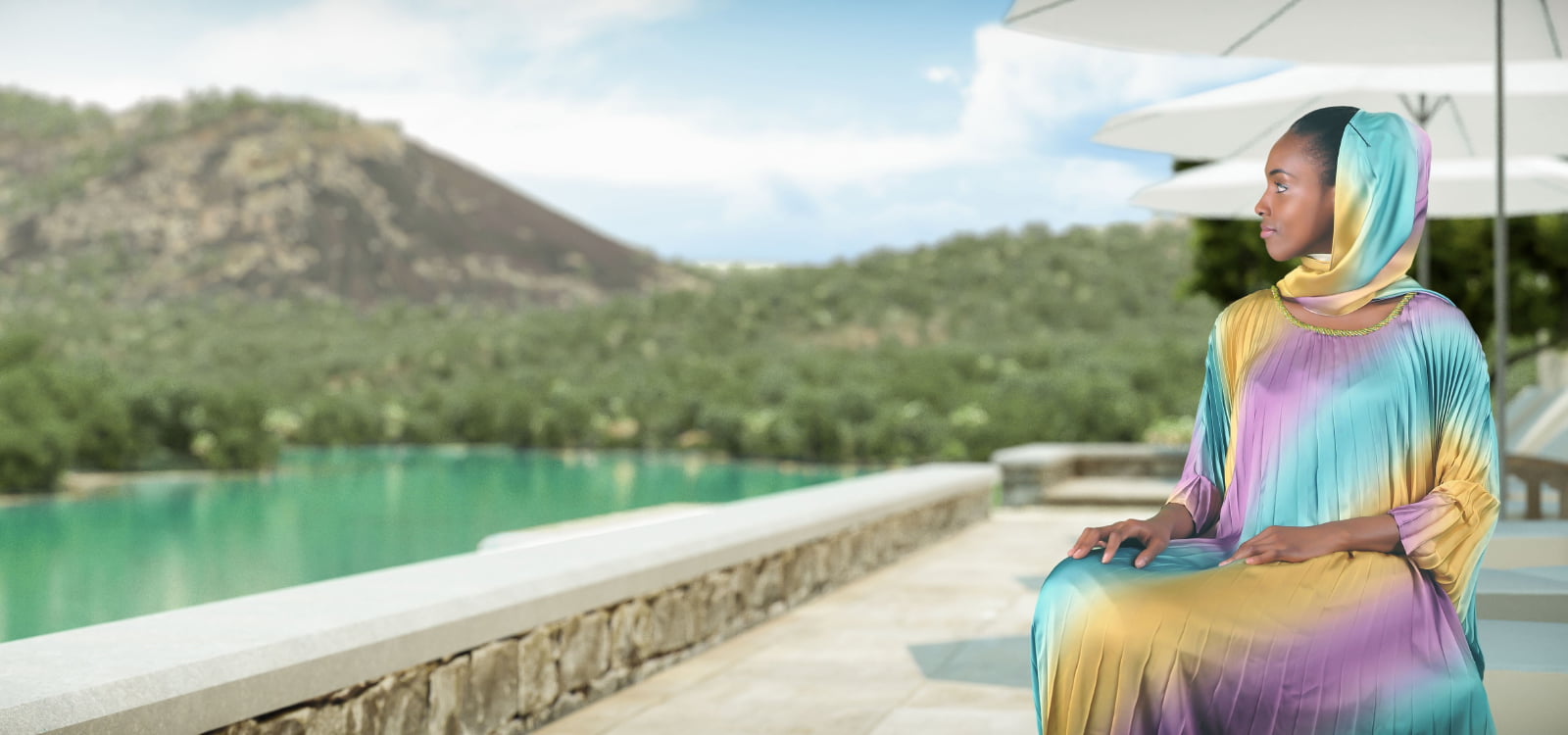 WELCOME TO ASOKORO ISLAND
SERENELY LOCATED ON UNDULATING HILLS WITH PANORAMIC VIEWS OVER THE CITY, ASOKORO HAS LONG BEEN RECOGNISED AS ABUJA'S MOST EXCLUSIVE DISTRICT
REGISTER YOUR INTEREST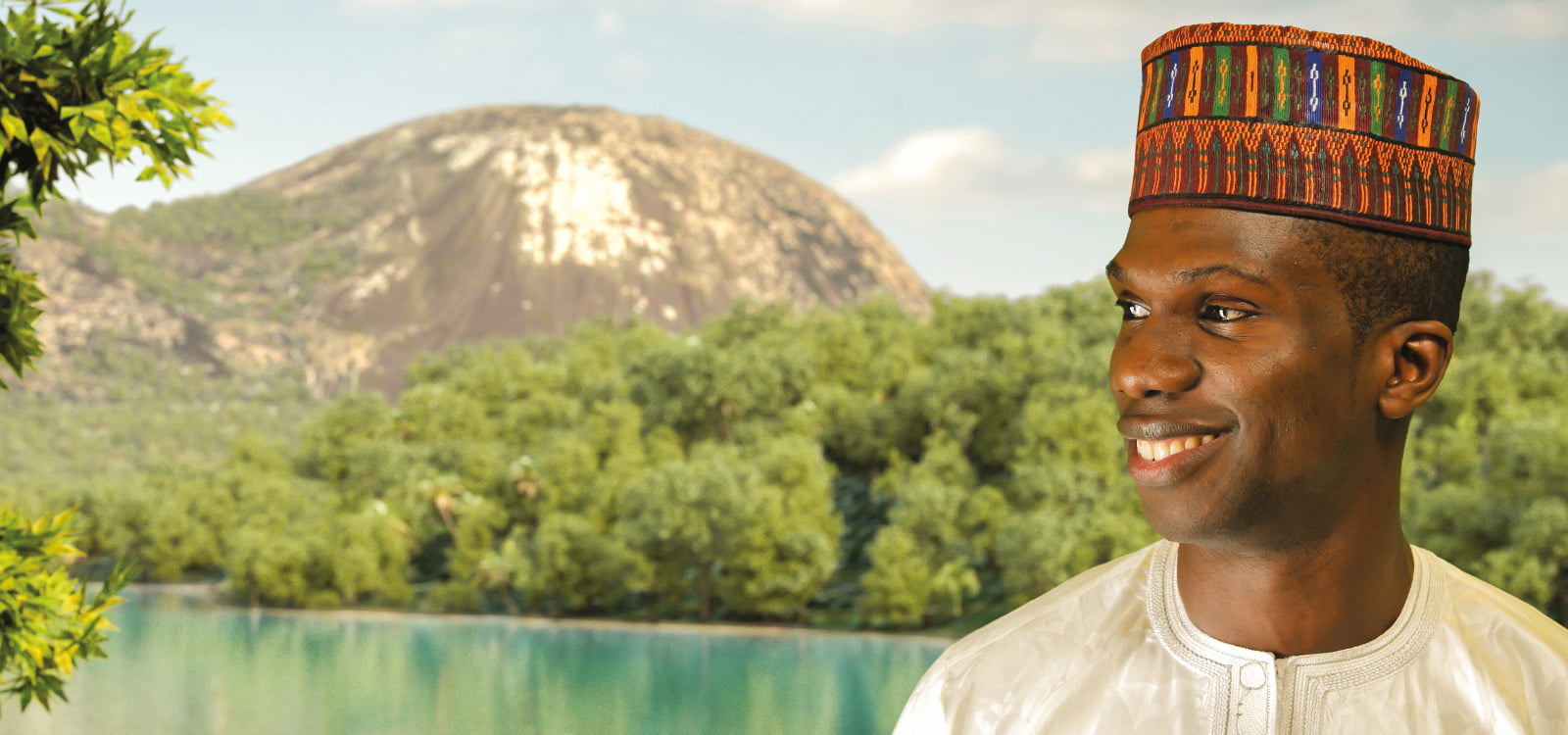 ASOKORO ISLAND
A WORLD-CLASS LIFESTYLE DESTINATION, ASOKORO ISLAND IS LOCATED AMONG UNDULATING HILLS IN ABUJA'S MOST EXCLUSIVE DISTRICT.
REGISTER YOUR INTEREST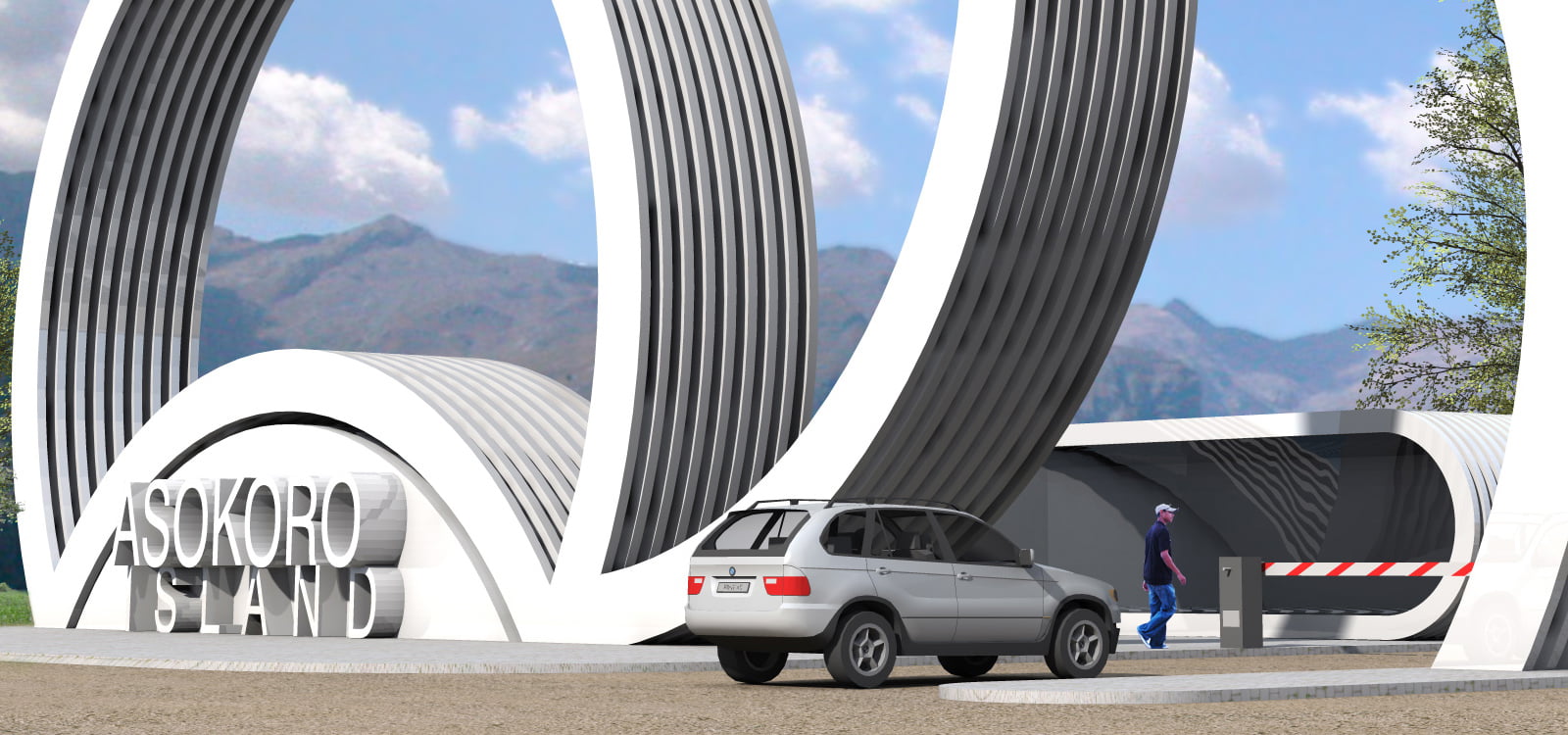 UNIQUE INTEGRATED DEVELOPMENT
ASOKORO ISLAND IS A NEW WAY OF LIVING IN THE PRESENT WHILE LOOKING AT THE FUTURE.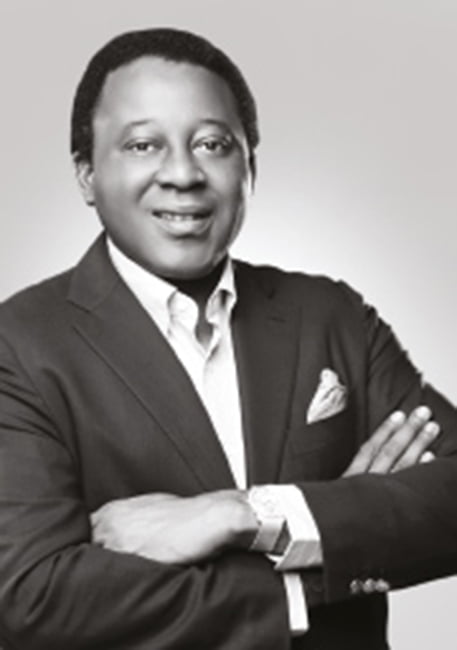 Suleiman Yahyah
Chairman, Rosehill Group & Founder Asokoro Island
She is nestled underneath the monolithic Aso Rock and surrounded by the shores of the Pendam Lake in Abuja.
She satiates the appetite for quality living, discretion, and your desire for ultimate luxury for play and works while preserving a unique eco-diversity that is a must-see.
You are welcome!