Kaduna Polo Trade Fair Tourney Gallops Off with Asokoro Island Cup
Preparations have been concluded for the 2022 edition of the Kaduna Polo Club Trade Fair tournament to gallop off on March 2 at the Ahmadu Yakubu Club House, Murtala Square, Kaduna.
This was disclosed to newsmen by President Kaduna Polo Club, Suleiman Abubakar while fielding questions on Saturday night at the club.
"The Trade Fair Polo Tournament gallops off from March 2 to 6.
"It is a tradition of the club that those who come to Kaduna for business also unwind and network," he said.
According to him, the mini-tournament which will be for five days also serves as a tourists attraction for visitors to the state.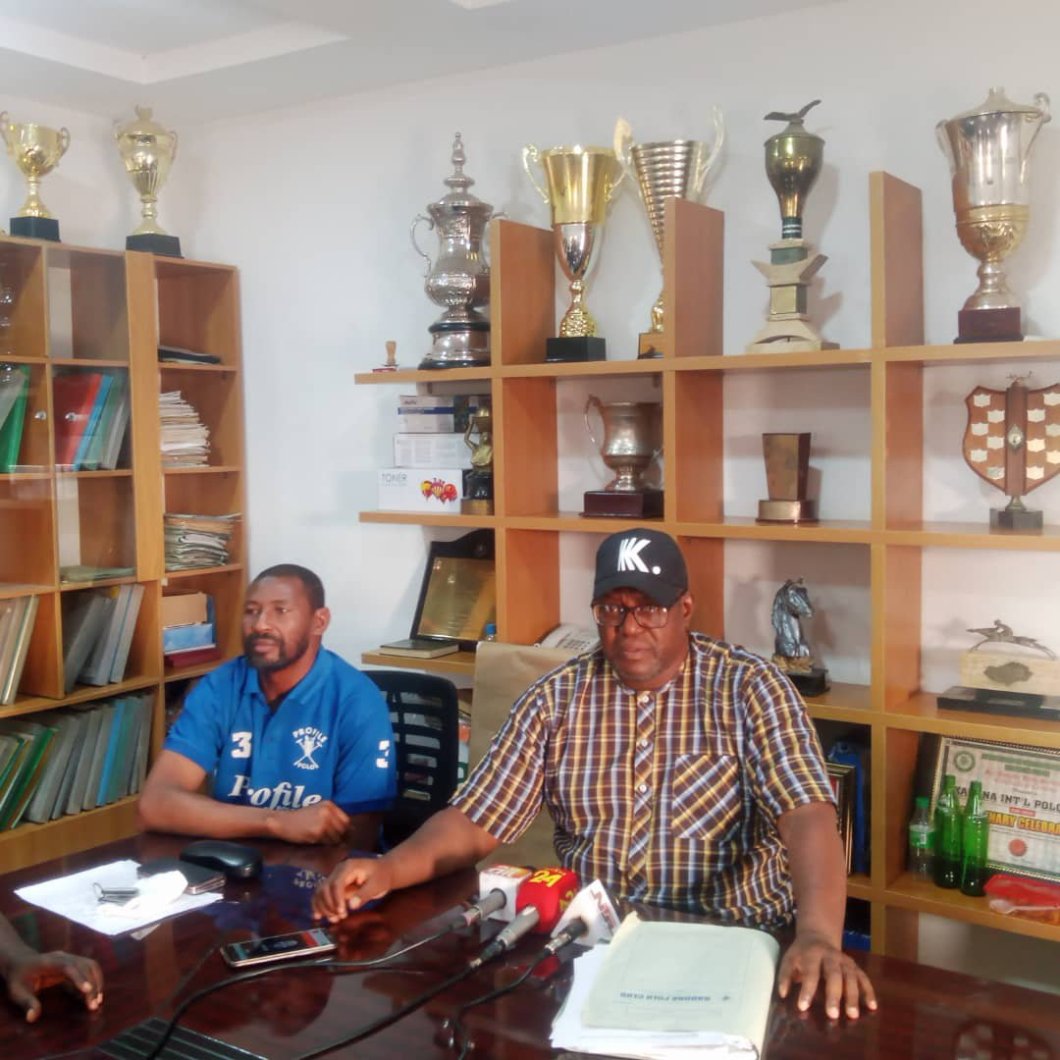 According to him, six teams have so far indicated interest and would be battling for supremacy. three trophies.
"The trophies are, Asokoro Island Cup, NIMASA Cup, and Sublime Cup, while we will also feature the Beginners Cup for grassroots development," he informed.
According to him, there will be here three teams competing for the Asokoro Island Cup, which is a high goal contest.
He said the teams are, Profile, Trapco, and Dokaji.
"We have been hosting Trade Fair tournament for over 25 years. We are expecting some foreign players.
"Asokoro Island, Sublime, and NIMASA. are the main sponsors, but we also have Trapco, Dokaji, Barbedos, amongst others, supporting," he informed.
On whether there will be gate takings from fans and spectators wishing to watch the mini-tournament, he said that they are still in talks with the Murtala Square Managers.
"We are discussing with Kaduna Market Development Company, they manage the Murtala Square, so we would be discussing with them to see how spectators can gain access," he said.
BY NONYE JULIET EKWENUGO
Kaduna